Free Primary Medical Care, Dental Care, and Pharmacy Services for uninsured Rowan County adults.
Our medical staff provides primary care to adults with chronic conditions such as diabetes management, high blood pressure, COPD and asthma. The majority of patients have one or more chronic conditions, impacting their overall health.
The clinic also offers sick appointments for enrolled patients and are strongly encouraged to make a sick appointment before utilizing the hospital emergency department.
Medical Director Dr. Amy Wilson is certified in Lifestyle Medicine, an evidence-based approach to preventing, treating and even reversing chronic diseases by replacing unhealthy behaviors with positive ones. Examples include eating healthfully, being physically active, managing stress, avoiding risky substance abuse, adequate sleep and having a strong support system.
Diabetic patients have access to one-on-one counseling with our Certified Diabetes Educator Wanda Honeycutt. Patients learn about healthy food choices, portion control and medication management.
In addition to primary care, the clinic offers mammograms, retinal screenings, healthy eating demonstrations, Hepatitis C treatment, and a point-of-care testing lab.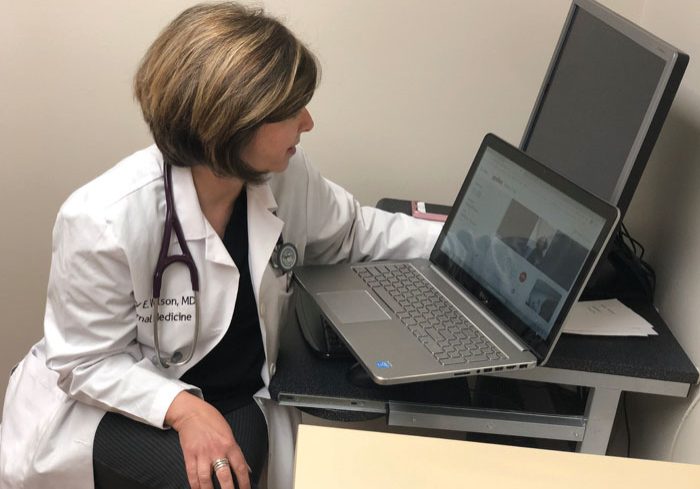 The dental team led by Drs. Brett Leslie, Mitch Siegel and Susan Muth, provide examinations, x-rays, extractions, fillings, cleanings and gum disease treatments for enrolled patients. Emergency appointments are available for patients experiencing severe tooth/gum pain and swelling.
Our goal is to prevent dental disease and to detect it in the early stages to help patients avoid pain and loss of teeth. Patients also receive oral health education and dental hygiene services. Dental health is closely tied to a patient's overall health.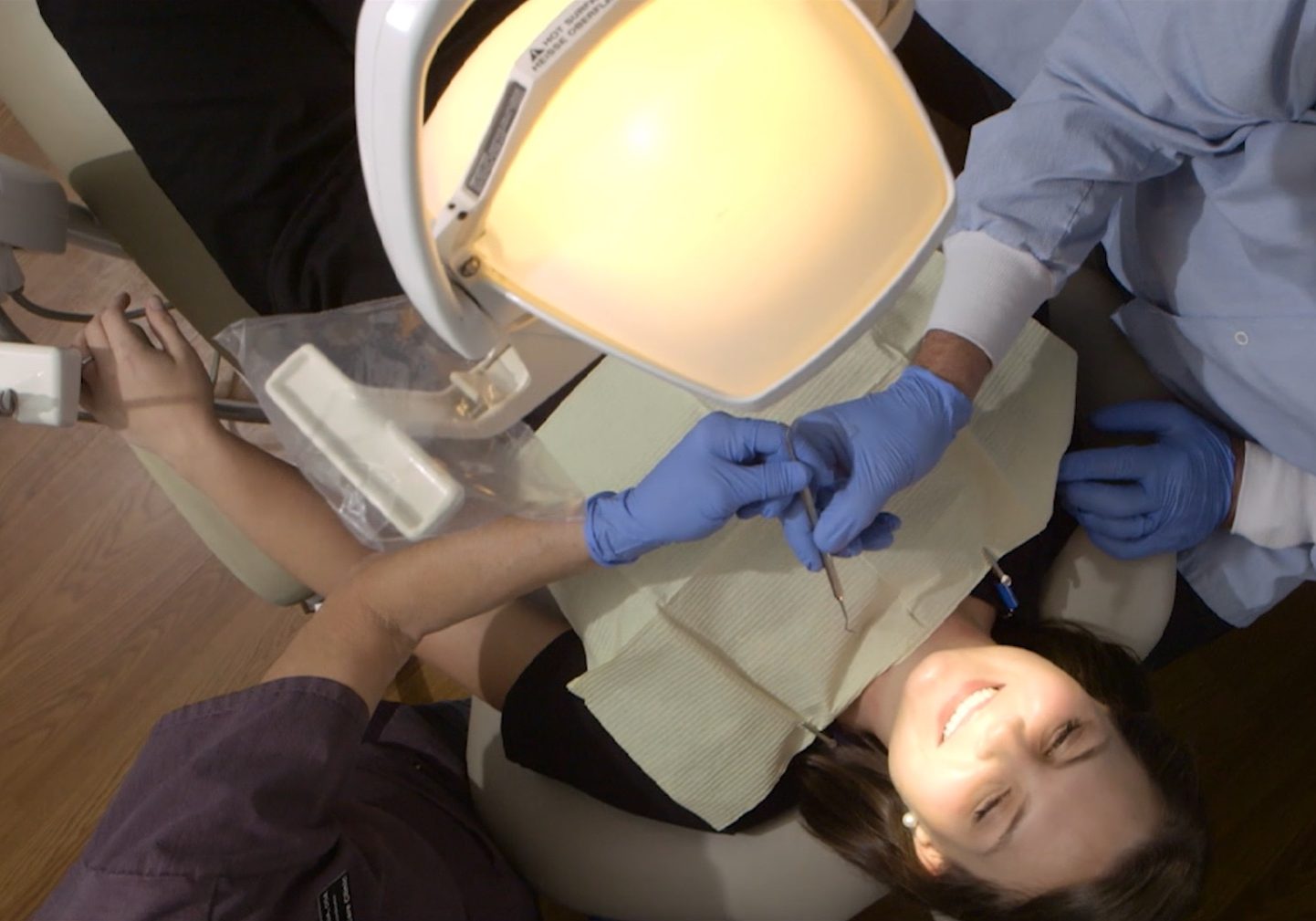 The clinic offers a full service pharmacy, providing medications and supplies for patients. Cathy Teat, PharmD,  works closely with Dr. Wilson to provide the best treatment options for patients based on their diagnosis. Narcotics are not dispensed. 
Free medications are accessed on behalf of our patients through various pharmaceutical companies utilizing TPC (The Pharmacy Connection).