Funds from disbanded Rowan Care Alliance go to Community Care Clinic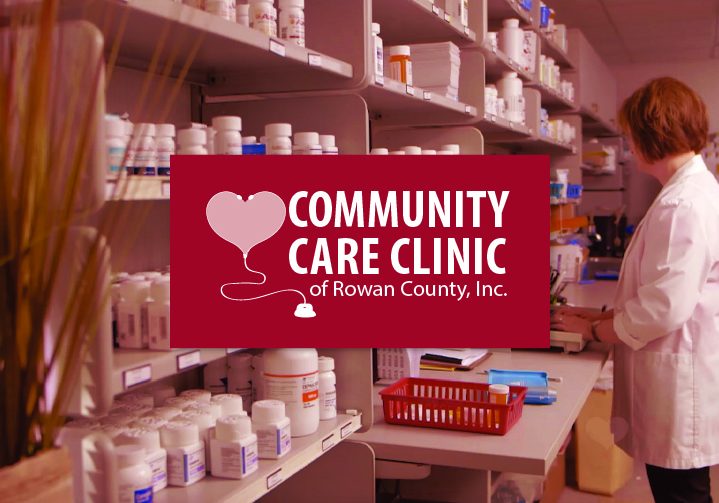 Money remaining in the bank account of the defunct Rowan Care Alliance has been distributed to the Community Care Clinic of Rowan County.
Former board member and RCA secretary Pete Prunkl presented a check for $8,834.12 to clinic Executive Director Krista Woolly.
"The mission of the RCA was to help an underserved and uninsured clientele, specifically those with HIV/AIDS," Prunkl said in a news release. "We chose the Community Care Clinic because it benefits a similar community with its compassionate outreach in Rowan County.
"Both were dear to the heart of our late president, Dr. Gordon Senter, also a Community Care Clinic volunteer."
The Rowan Care Alliance, formally Rowan County AIDS Task Force, disbanded March 18, 2014. RCA funds were used primarily to meet the dental needs of people with HIV/AIDS in Rowan County.
A few clients were helped even after RCA disbanded. Many of them and others are now treated at the Community Care Clinic's dental department.
"Dr. Senter was a champion for all people in our county no matter their economic status and/or ability to pay," Woolly said. "We are humbled by this gift and will continue the good work he started by treating all people – regardless of health history.
"It is a privilege each day that we do not take lightly. Dr. Senter's legacy lives on in these funds."
The Community Care Clinic is a free clinic serving uninsured Rowan County adults.
Visit the original article at The Salisbury Post.