CCC featured in PBS NewsHour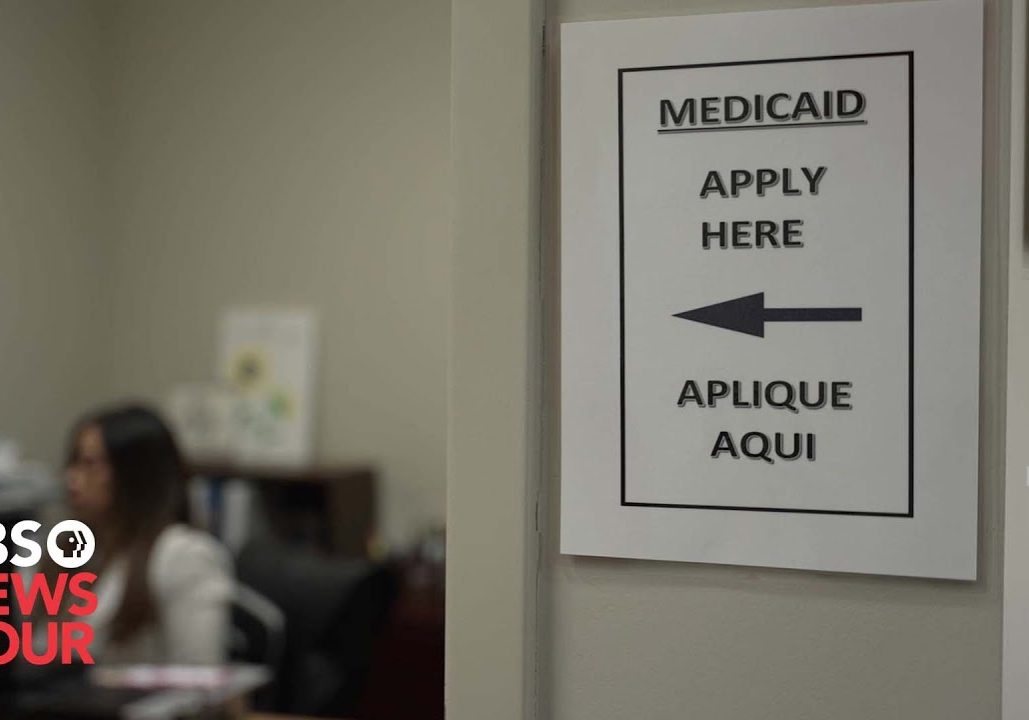 SALISBURY — The Community Care Clinic of Rowan County was featured in a story about N.C. Medicaid expansion on PBS NewsHour on Monday. PBS NewsHour is broadcast on more than 350 PBS member stations and is known for its in-depth coverage of issues and current events.
The news crew visited the clinic and interviewed Medical Director Dr. Amy Wilson, Executive Director Krista Woolly and several patients on the impacts of N.C. Medicaid expansion.
"We were thrilled to speak on behalf of the 70 free and charitable clinics in North Carolina. Medicaid expansion is a great step forward. However, there will still be a remaining 600,000 uninsured North Carolinians. Free clinics are the safety net organizations and we will continue to provide for our Rowan County neighbors in need," said Woolly in a news release.
"PBS NewsHour provided a great opportunity for us to tell our story. We wanted to highlight that majority of our patients are essential workers. They were the ones who kept working through COVID despite the risks. They work in service-related industries like lawn care companies, restaurants and nursing homes and kept things afloat. We are thankful to continue to provide access to care for them," added Wilson.
Click here to view the video & article at PBS.org